Safe Swallowing & Mealtime Management Workshops
Providing education and training in swallowing difficulties (dysphagia) and risk management is a special interest of ours and as such is one of our most sought after services.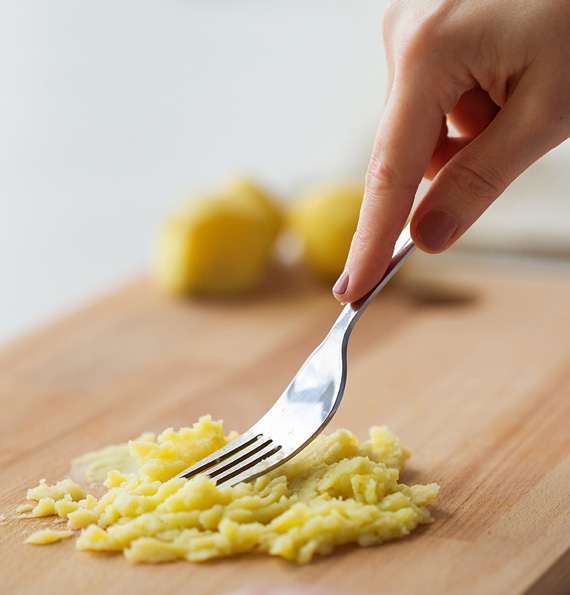 We tailor the content of our workshops to the needs of the support and care staff in your organisation. If a service is not offered below be sure to let us know, as we are confident we can assist you with your unique training needs.
Foundation Workshop
Dysphagia - an introduction (2 hours)
This interactive workshop covers:
an overview of dysphagia (swallowing difficulties)
a look at normal vs abnormal swallowing
identifying who is at risk of dysphagia and managing risks present
texture modified diets - what are they and why are they needed
interactive food texture testing
how to prevent choking and aspiration
decision-making in care - a discussion about duty of care, dignity of risk and quality of life
when to make a referral for help
Practical Module Add-ons
You can add any of the following modules to your workshop.
Modified Foods - cooking class (allow an additional 3.5 hours)
One recipe will be prepared and modified to all standardised food textures. The session will be completed in conjunction with an Accredited Practising Dietitian to answer any nutrition related questions your staff may have. This session also includes current food handling and food safety guidelines for aged-care and residential facilities.
Modified Fluids - fluid thickening workshop (allow an additional 1 hour)
Ensure staff know how to thicken a variety of drinks to the correct consistencies with a range of leading brand thickening agents. This includes understanding the interaction between fluids and thickening agents and fluid thickness testing using the International Dysphagia Diet Standardisation Initiative (IDDSI) guidelines.