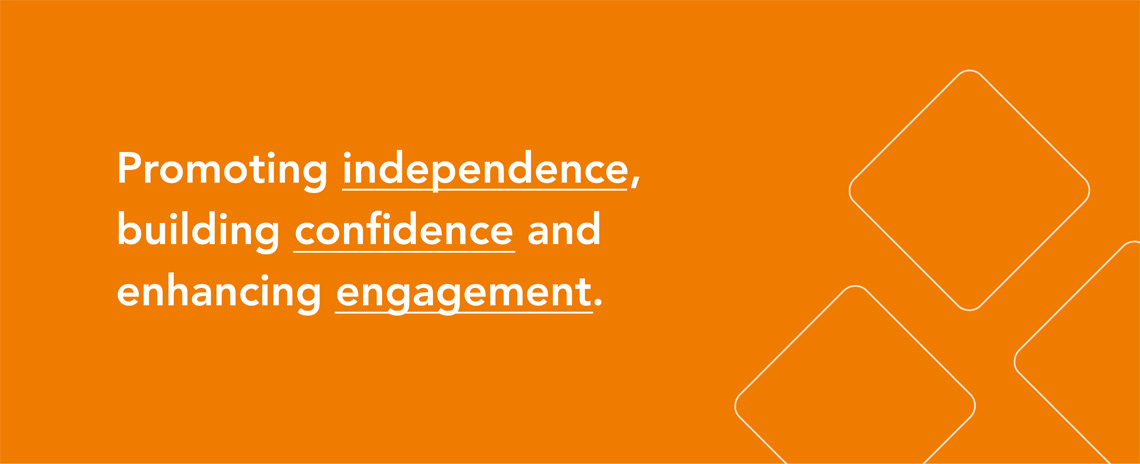 Voicebox Speech Pathology has been providing

exceptional Speech Pathology

services
in the Newcastle, Lake Macquarie and Maitland
areas since 2014.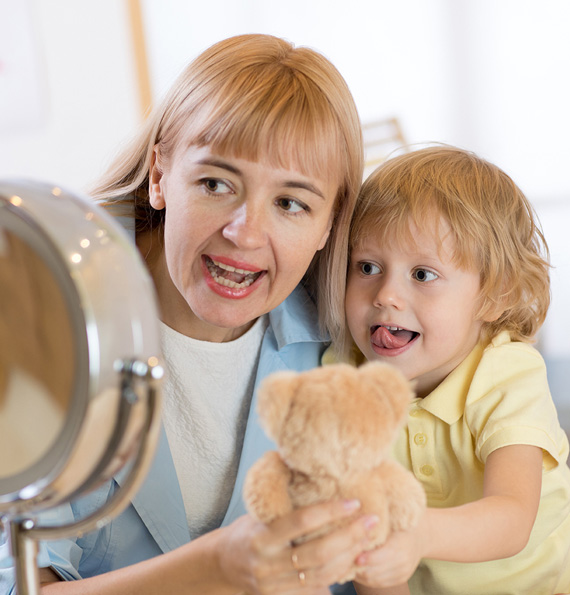 We pride ourselves in delivering high quality services to people of all ages and abilities in our community.
We use the latest evidence-based assessment and therapy techniques to assist children and adults to achieve the best outcomes and reach their full potential as promptly as possible.
We can assist children and adults who have difficulty in the areas of:
communication (speaking, understanding and expressing)
eating and drinking (transition to solids, safe swallowing, transition to oral or enteral (tube) feeding)