We often get asked when therapy should be started, and the answer is simple,
you are never too young to be in therapy.
Early therapy is highly effective and done in a naturalistic, play-based setting which mirrors typical development and ensures an enjoyable learning environment is created for your child.

If you have concerns that your child may not be developing at the expected rate please contact us, we would love to help your child achieve their milestones.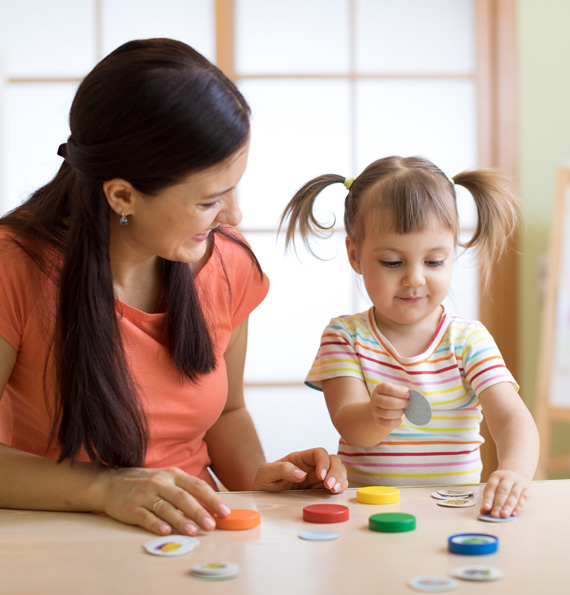 We can assist children who:
have not started to talk but where speech is expected
have speech that is to understand or who use limited speech sounds
do not imitate sounds or movements
are unable to communicate their needs and thoughts
use unwanted behaviours due to difficulty communicating with others
have difficulty playing with other children
have difficulty engaging socially with others
have difficulty understanding instructions, sentences and answering questions
have difficulty putting words together to make a sentence or use limited words
are fussy eaters
have difficulty transitioning to solid foods
have difficulty transitioning from bottle to cup
require assistance to transition from non-oral (tube) feeding to oral feeding
Preschools and child care centres
Preschools will often allow private therapists to deliver assessment or therapy services to children in their centres during opening hours.
These services are paid for by parents or carers. Preschools may elect to pay fully or partially for whole-class screening for children who are transitioning to school next year.
Our school-readiness screening assessment package includes screening of the following areas of development:
speech sound development
understanding of spoken language and instructions
use of spoken language, grammar and sentence structure
understanding of basic concepts necessary for success in the first year of school